excellence in
aerospace
A Privately Held Business Since 1943
expertise

Providing comprehensive Antenna, Electrostatic, and Lightning Protection solutions to military and commercial aircraft programs since 1943.

80 years of engineering success providing high-quality Antennas, Electrostatics, and Lightning Protection products to the world's leading suppliers and manufacturers of commercial and military aircraft.

about us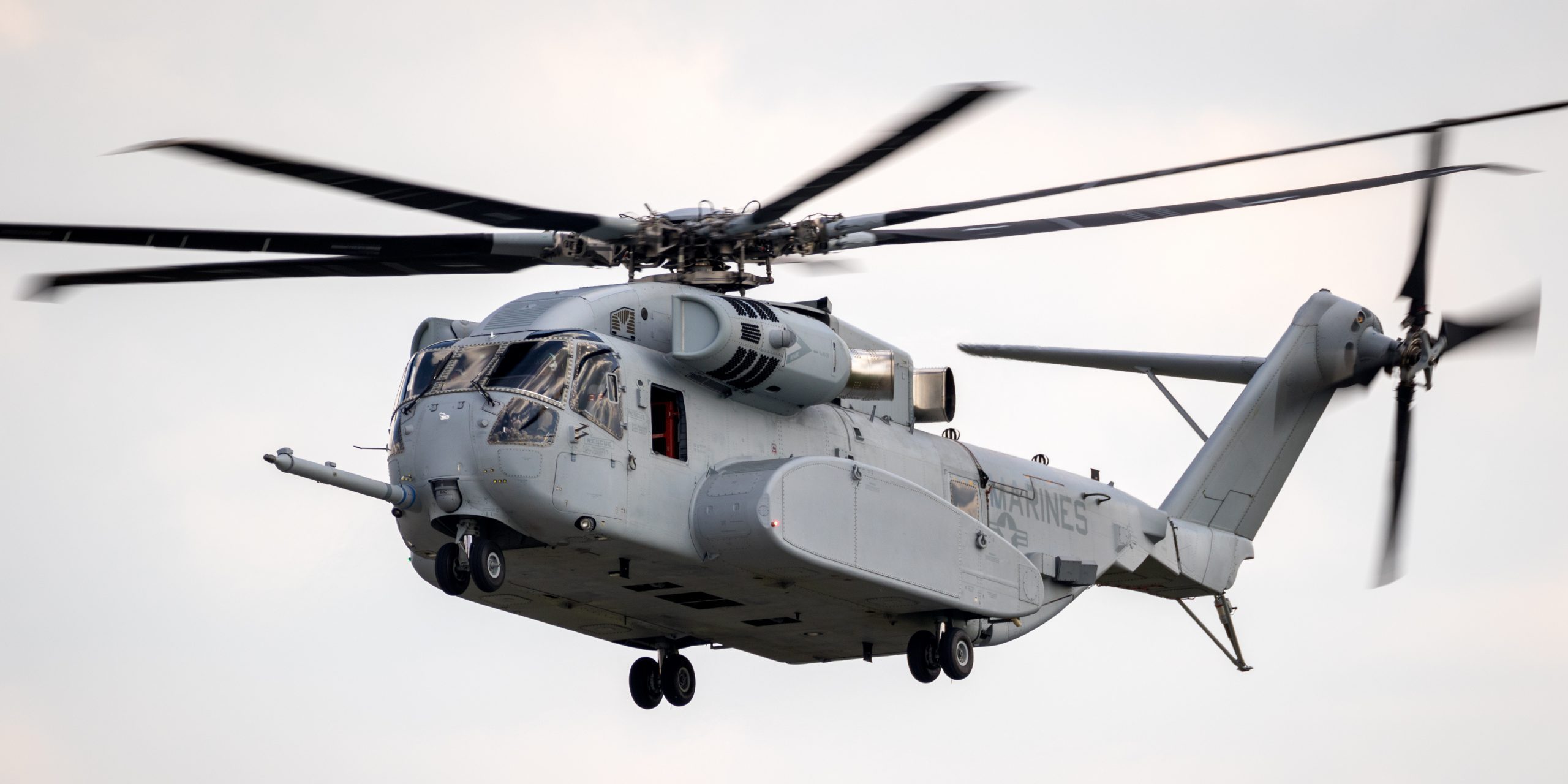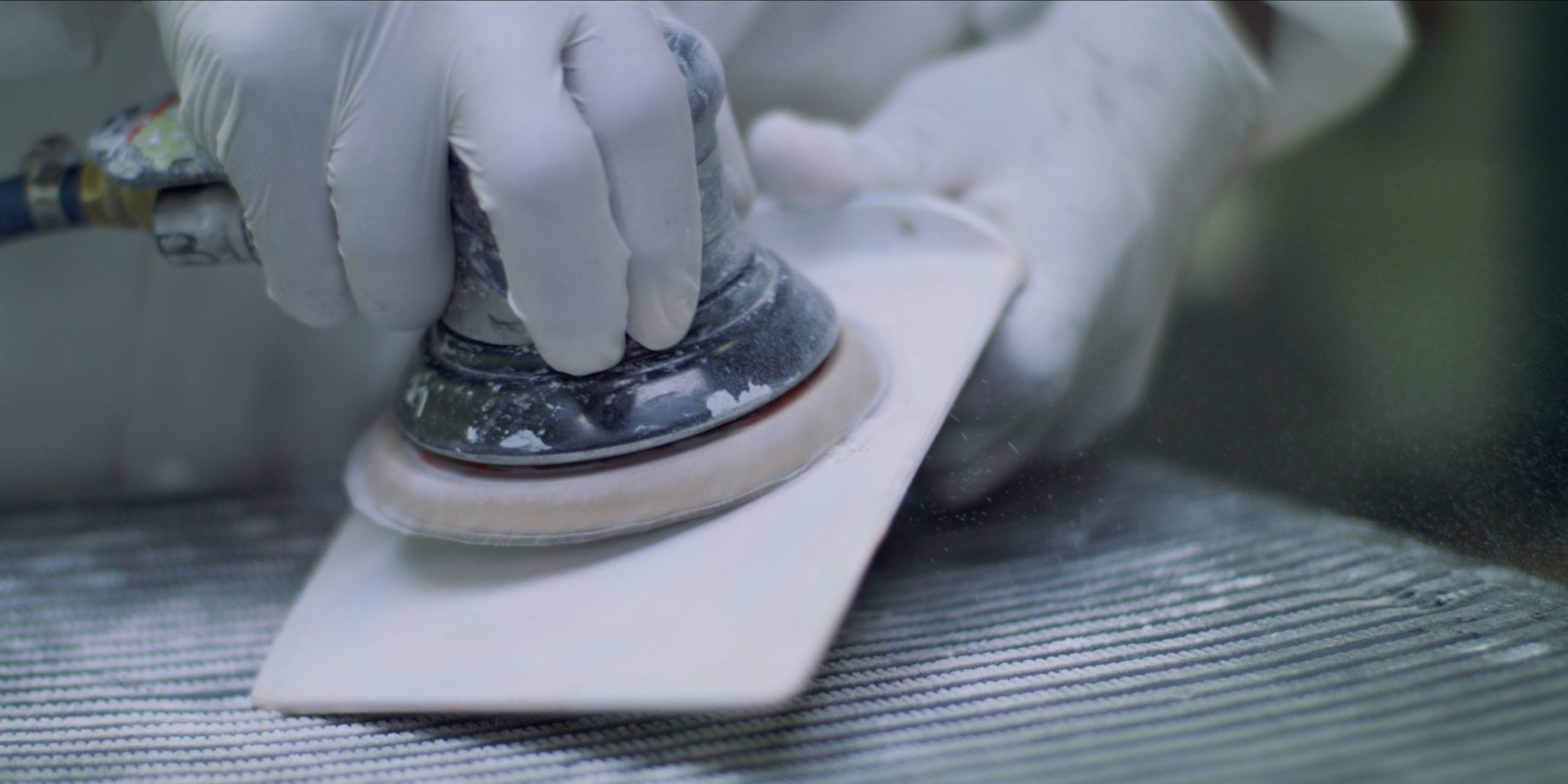 products

Our product lines (custom and off-the-shelf): Active, passive and conformal Antennas, Electrostatic Protection, and Lightning Protection.

DG has established a reputation for consistently meeting and exceeding our customers' requirements and satisfying government and aerospace industry standards.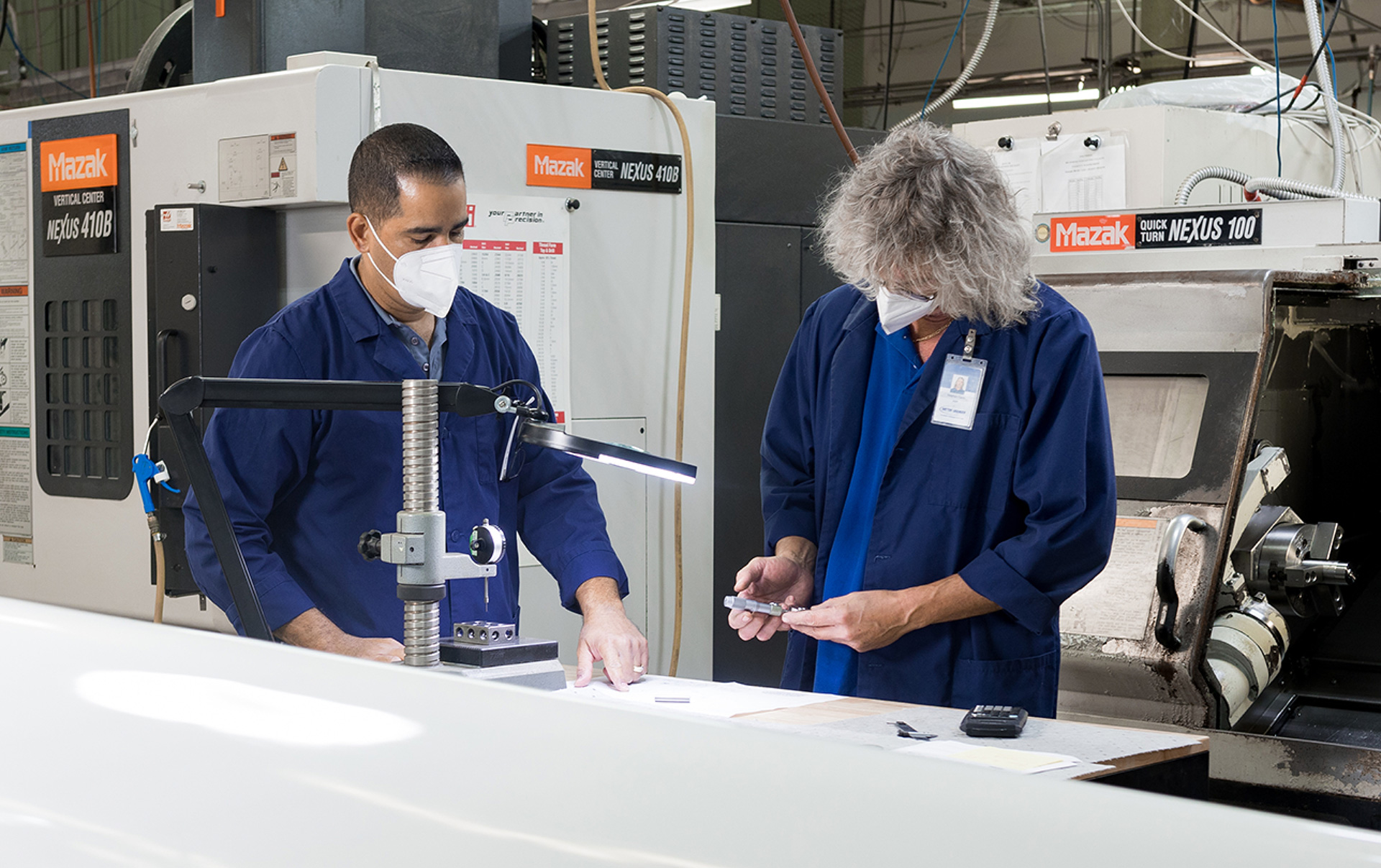 sq. ft. of
Single-location, state-of-the-art
Design, Testing, and
Manufacturing facilities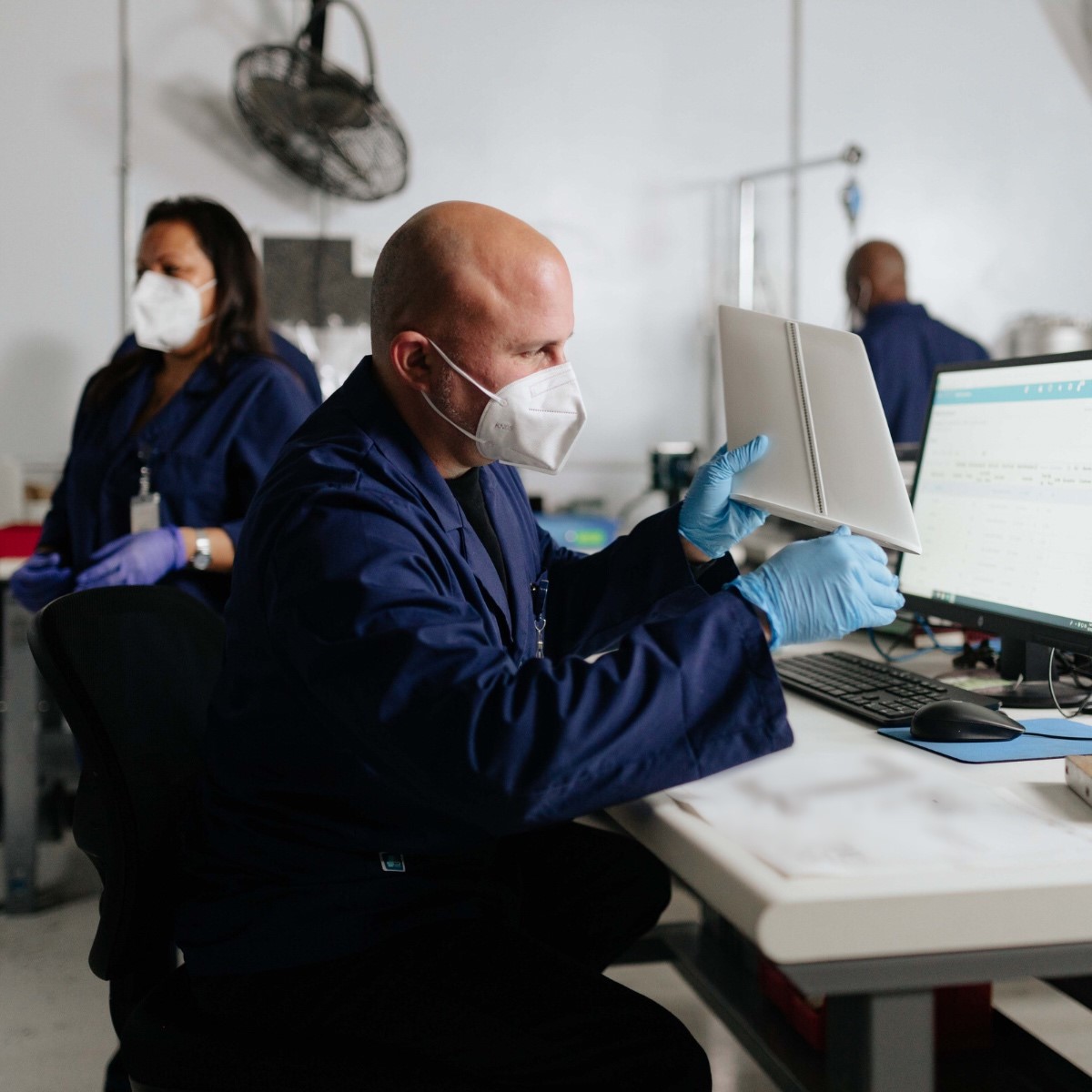 expertise

DG's experience and innovation have served Aircraft Programs worldwide since 1943.

Dayton-Granger is a third-generation family-owned business with more than 80 years of experience designing, testing, and manufacturing Antennas, Electrostatics, and Lightning Protection products for military, commercial, and general aviation aircraft applications. With all operations under one roof in Fort Lauderdale, Florida, we combine streamlined efficiencies with innovation to offer high-quality products, competitive prices, and lifelong customer support.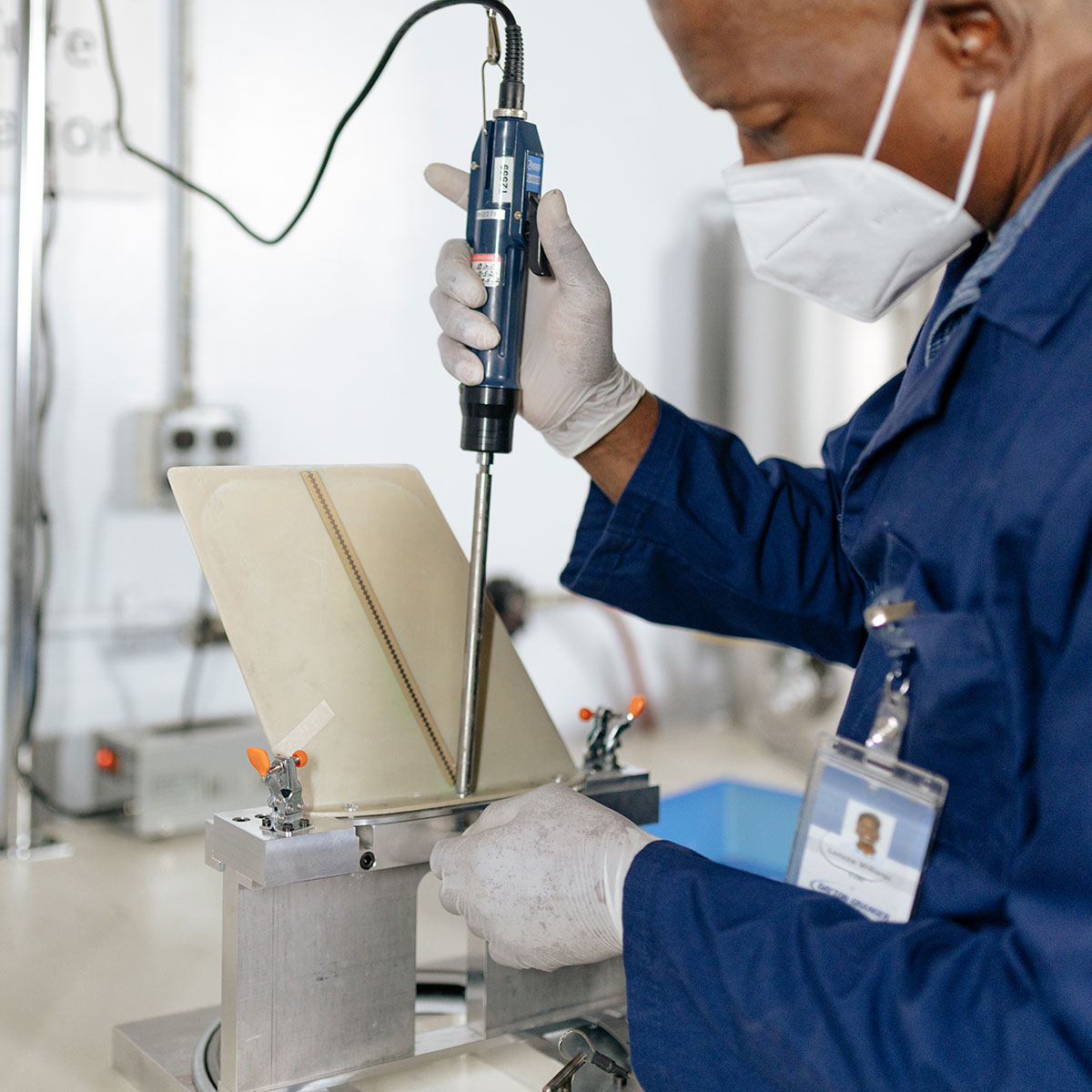 Our space

All of our products are designed and manufactured at our single facility in Fort Lauderdale, Florida.

We maintain complete control over all design, testing, manufacturing, and product improvement activities for our products. This ensures our continued support for requirements and upgrades throughout the life of the aircraft program.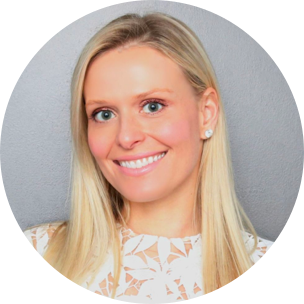 "At Dayton-Granger, our best feature is our team of highly professional and knowledgeable individuals, who, through their hard work, passion, dedication and perceptiveness, continuously drive our company forward."
—Kristin Cline, President of DG
Research and development at DG are carried out from a long-term view of the industry. We believe in the future of aerospace manufacturing! DG continuously invests its own dollars to remain at the forefront of the latest technology and applications within our product area. DG is actively developing new designs and solutions that will help build next-generation and next-next-generation aircraft.
services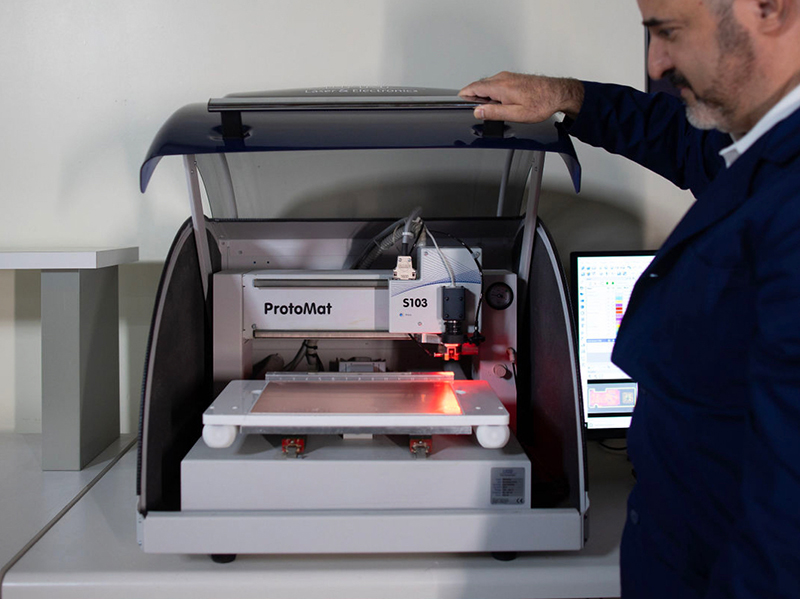 "[Dayton-Granger is] one of my top suppliers for Antenna and RF product needs. DG has provided years of support for me on antenna and lightning design efforts. Their professional and courteous team is always there to lend quick support and rapid design, prototyping, and testing. They are a pleasure to work with and provide top quality parts and service."
OEM Antenna Systems Engineer
"Everything from the technical side to hospitality when I went over to Dayton Granger was amazing. Thank you again for working with us and I look forward to working with Dayton Granger again in the future."
Principal Engineer
"Dayton Granger continues to be an excellent performing key supplier on the EA-18G program in all categories. Your performance as a teammate reflects positively on our team in the eyes of our top customers. We thank you for your professionalism, consistent quality products delivered on or ahead of schedule 100% of the time, and outstanding customer service and support."
Electrical Engineer
"Jennifer is VERY prompt and efficient with my inquires and request. I can always pick up the phone and call and I guarantee she will answer if available. And I can speak for my Sales colleagues as well. We all think she is the bomb.com"
Amber E., Customer
"The delivery time and customer service has been excellent. I work directly with Bernadette. Her response to quotes and service has been outstanding. Bernadette's professionalism and work ethic is amazing. The relationship we have built to meet each company's needs has worked extremely well."
Robert M., Customer
"Dayton-Granger is a very good company to work with and it makes my job easier to know that I will receive quality parts delivered on time."
Luis C., Customer
"Cecile provides an excellent service to our company. Our answers are timely and accurate, reports are sent in on time every time with perfect narratives. Can't ask for better and wish all my suppliers were as good. Thank you for all your efforts."
Lisa K., Customer
Customer Base
Dayton-Granger is proud to work closely with branches of our US military, major aircraft manufacturers, systems integrators, airlines, and aircraft maintenance services to supply products for their existing and emerging requirements.