Our Own High-Tech
Facilities
All of our products are designed and manufactured at our single 105,000 square foot facility in Fort Lauderdale, Florida.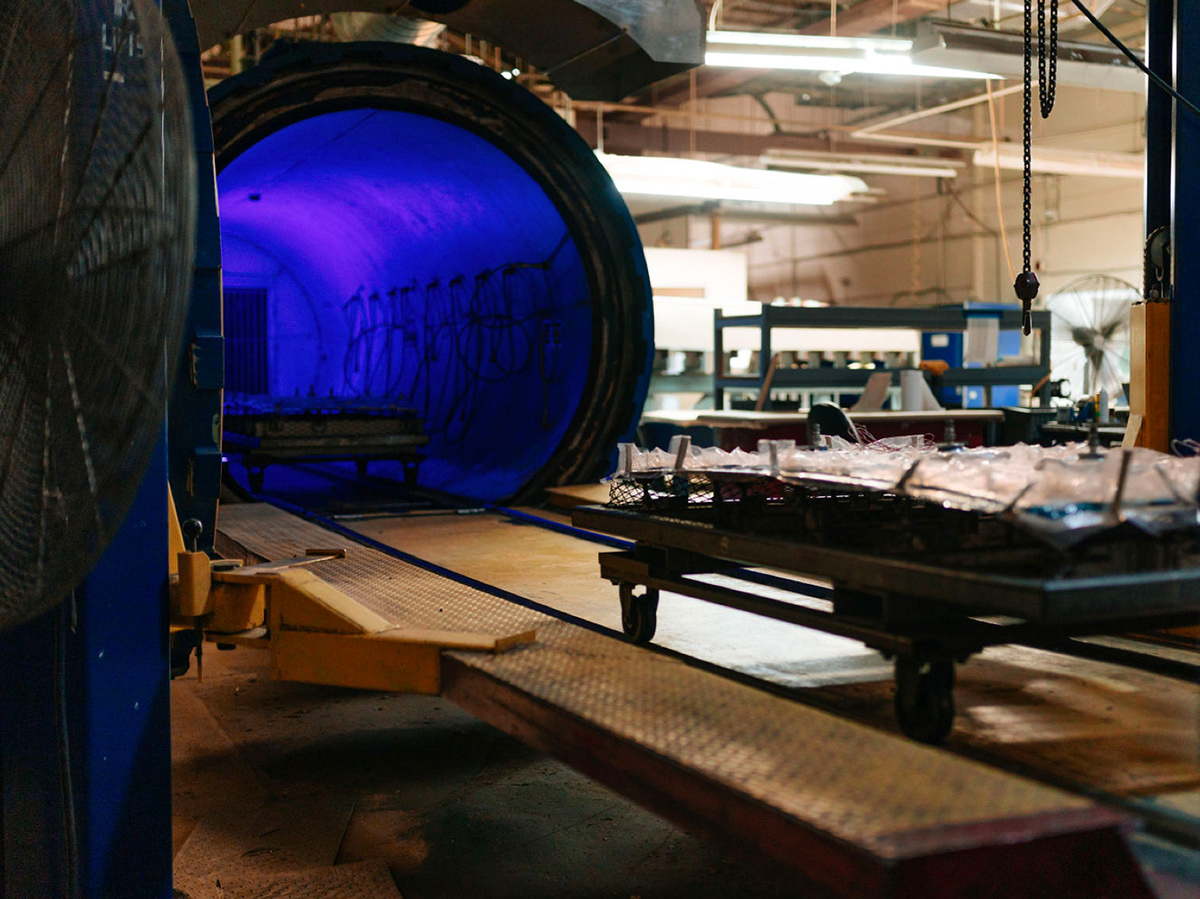 Our Facility
Our test chambers are used to perform vibration, shock, temperature, humidity, fluids, altitude, and side load testing. Environmental Stress Screening (ESS) testing can also be performed in our facility.
LEARN MORE
Antenna Testing, Environment Testing, and Lighting Testing Lab.
DG's fully integrated in-house electrical and environmental test facilities enable us to design and evaluate both prototype and production units quickly and inexpensively.
LEARN MORE