Wide Spectrum of
Services
DG's team of Engineers and Technicians provide product design, modifications, and integration services for all phases of an aircraft program—from requirements definitions through systems demonstration and subsequent production.
Our design and manufacturing capabilities enable us to readily modify existing products as well as develop new products that satisfy applicable technical performance, quality, and business objectives. Our Engineering and Technical team supports design reviews and program management requirements, as well as qualification testing and product improvement projects.
Our areas of expertise include:
Our test facilities include two outdoor antenna test ranges and one rectangular anechoic chamber, as well as lightning direct effects, dynamics, and climatic labs. DG's facility is also capable of supporting full-scale mock-up testing of rotary and fixed-wing aircraft sections.
2 anechoic test chambers
2 outdoor Antenna test ranges
Modern vector network analyzers
Network analyzers
Mock-ups to test conformal antenna structures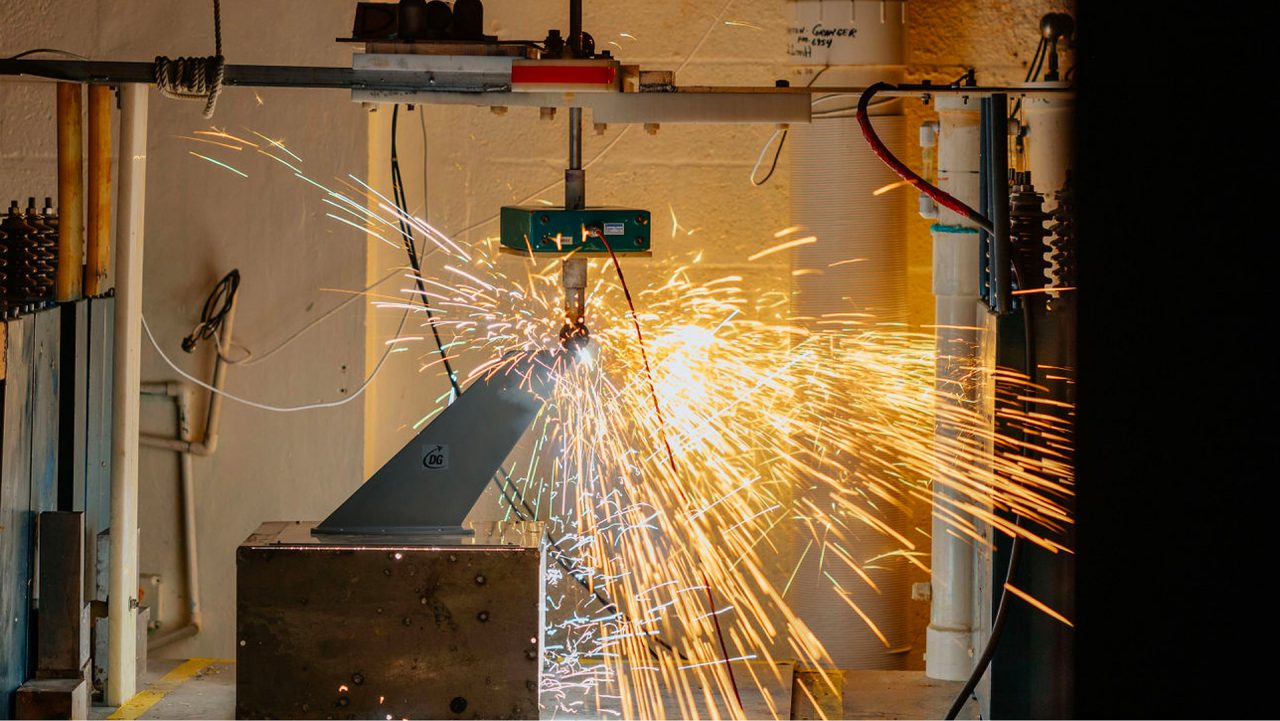 Lightning Test at DG Facility
Precipitation Static (P-Static Testing)
P-static in the aircraft's operating environment can impede the aircraft's communications operations. Through years of research and product development, Dayton-Granger has become the expert in detecting precipitation static and implementing solutions for radio frequency (RF) inference. We offer diagnostic tools and services, along with products and recommended methods for eliminating P-static on the aircraft as described here:
Testing
On-site P-static diagnostic testing performed by DG technical support staff. DG makes test sets available for purchase or rental for ongoing requirements.
Training
On-site training in the use of DG's P-Static Test Set. On-site training in detecting and addressing P-static issues.
Products
Static Dischargers and Retainers, Custom Winglets, Specialized Coatings.
Electromagnetic Black Box Models
Dayton-Granger can supply Black Box RF models for use with HFSS and some other electromagnetic solvers, allowing you to import our Antennas into aircraft layouts to solve for co-site interference or to evaluate Antenna performance at the desired location on your aircraft. Dayton-Granger also works with EMA-3D to support customers with these calculations.
Aircraft Static Discharger Placement Assistance
Dayton-Granger is pleased to assist aircraft manufacturers with Static Discharger Layout optimization. DG's engineers use a combination of ARP5672 and MIL-STD-464 alongside their vast experience to recommend the number and type of Static Dischargers and favored locations. This process includes calculations for the minimum number of dischargers needed for flight as well as recommended spares to allow flight even if one or more dischargers are lost or damaged.
Dayton-Granger's Repair Station has been certified by the FAA under Title 14 of the Code of Federal Regulations (14 CFR) Part 145. The Station is engaged in the maintenance, inspection, and alteration of its own designed aerospace products (Antennas, Electrostatic Dischargers & lightning protection). Our mission is to provide general aviation and airlines with high-quality repairs, short turnaround times, and unconditional satisfaction.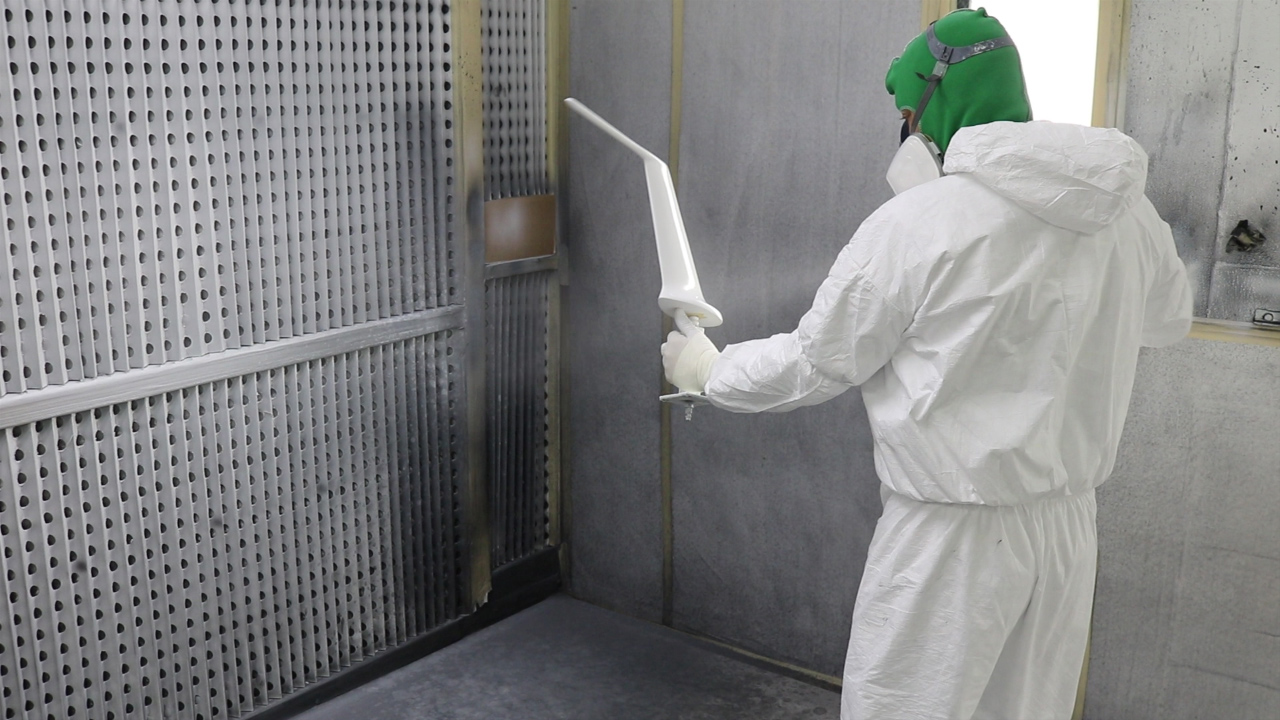 FAA Repair
DG's experience and resources prepare us to supply Antennas that comply with the technical and quality requirements of your programs while meeting your program schedules and cost objectives. DG's recommended approach reduces the risks associated with new aircraft programs by offering proven, off-the-shelf products (all currently in production and with supporting technical documentation). Additionally, our Engineering and Technical Team is available to provide support for our products throughout all phases of your aircraft program, from Antenna selection and integration, through aircraft certification, entry into service, and ongoing operations.
We Develop
Custom
Products
Fill out the request form
If you seek a custom product, feel free to use our request form. Our team will connect with you within 24 hours to speak about the details.
Use Our Request Form