learn more about our
company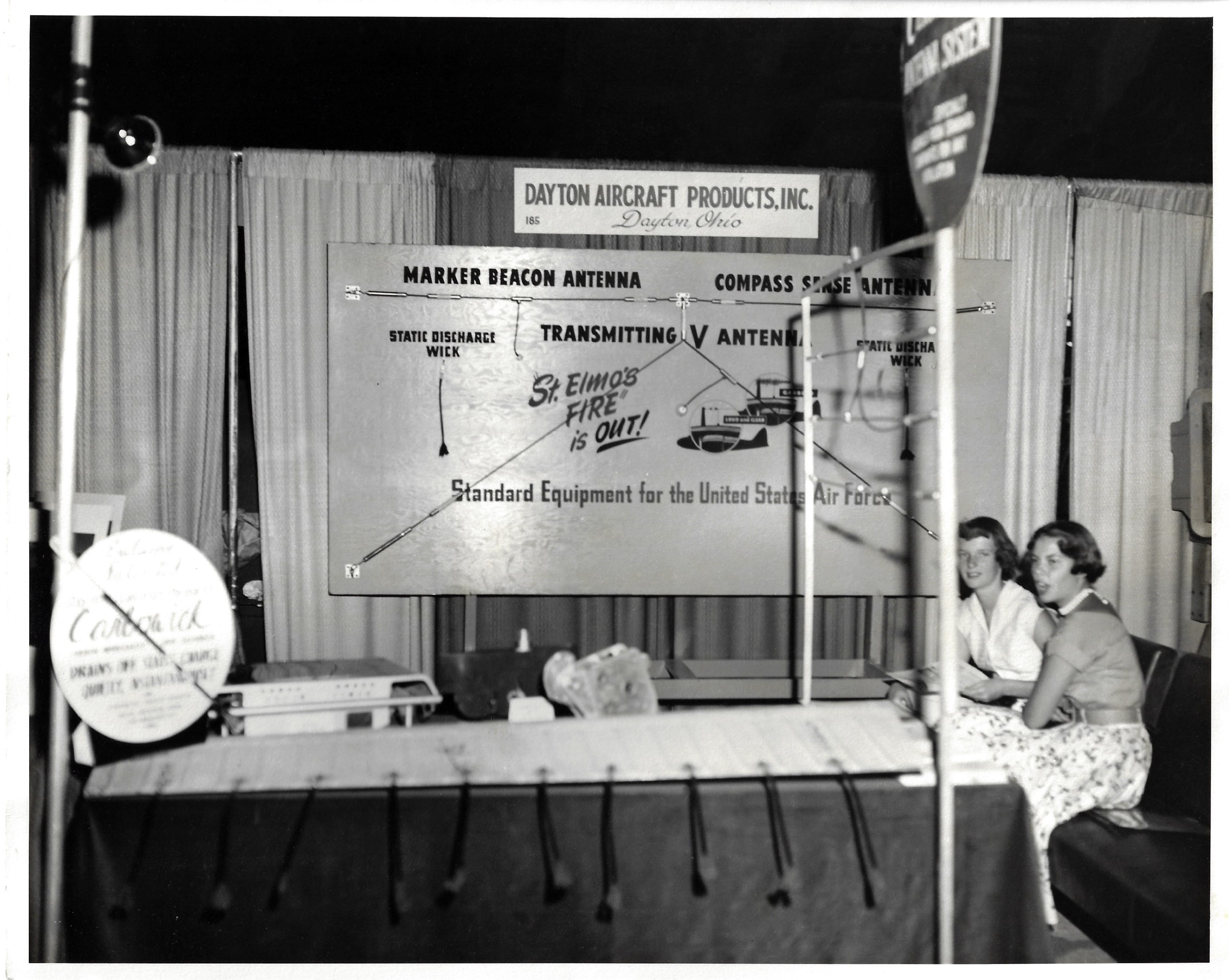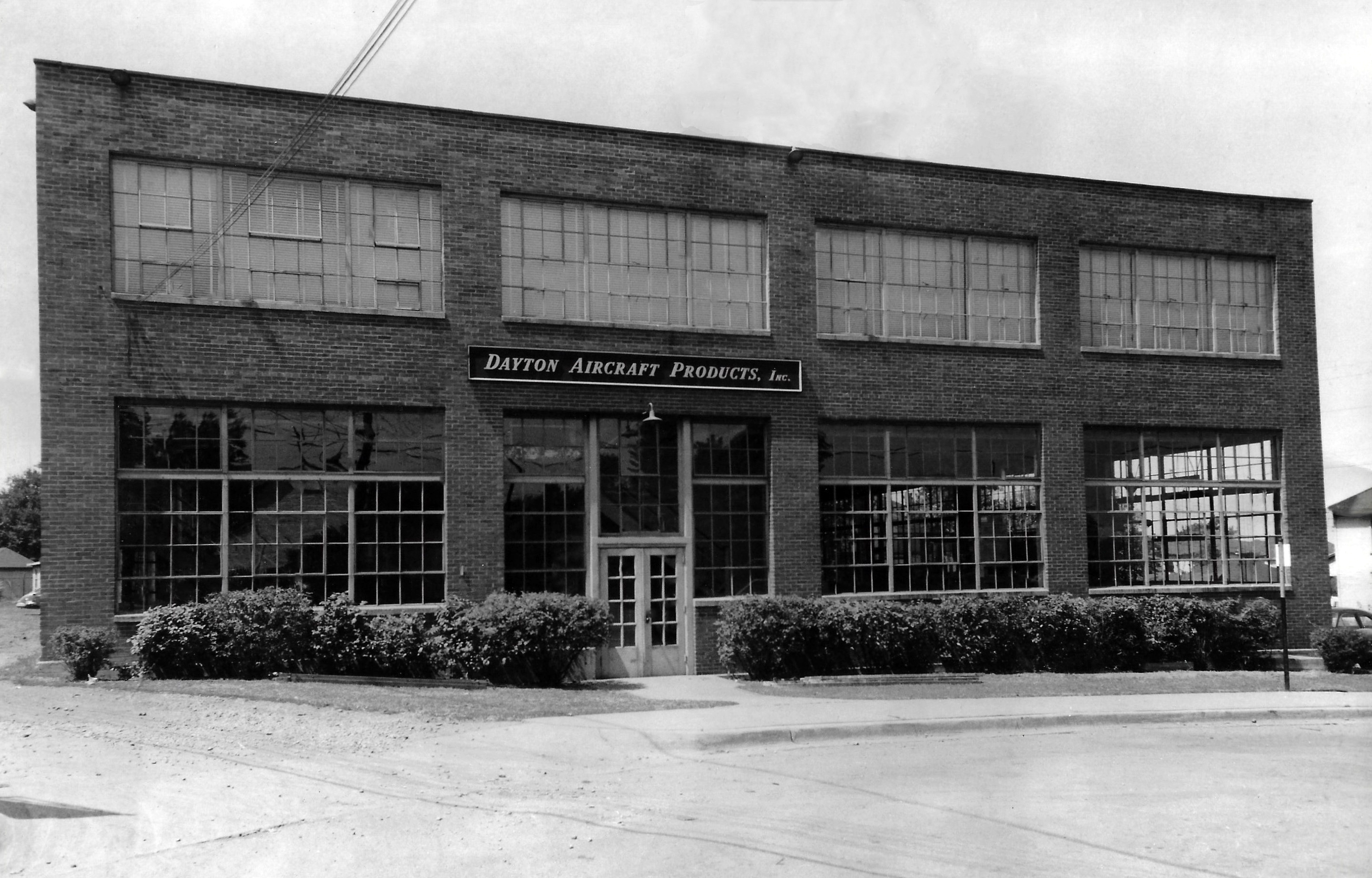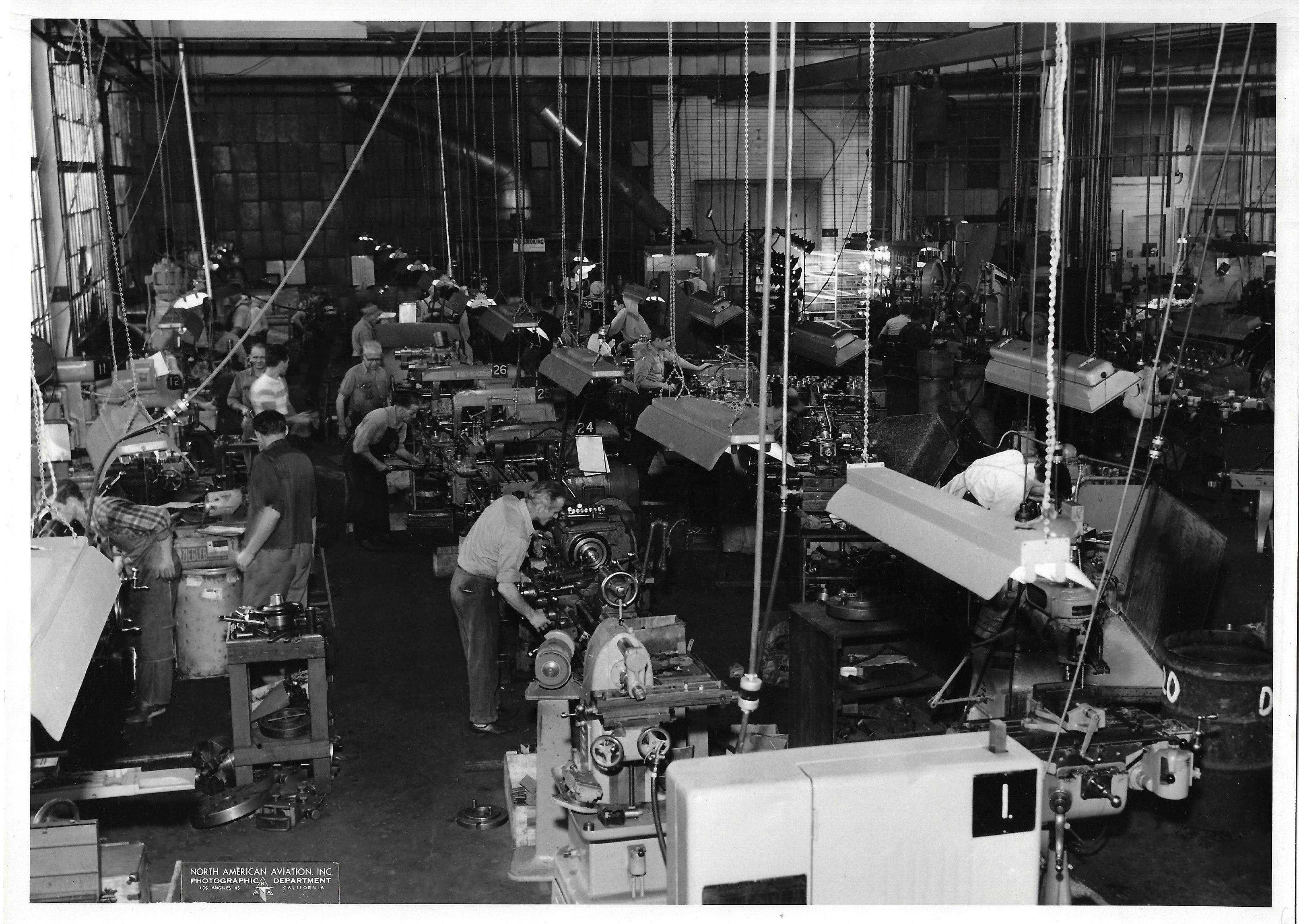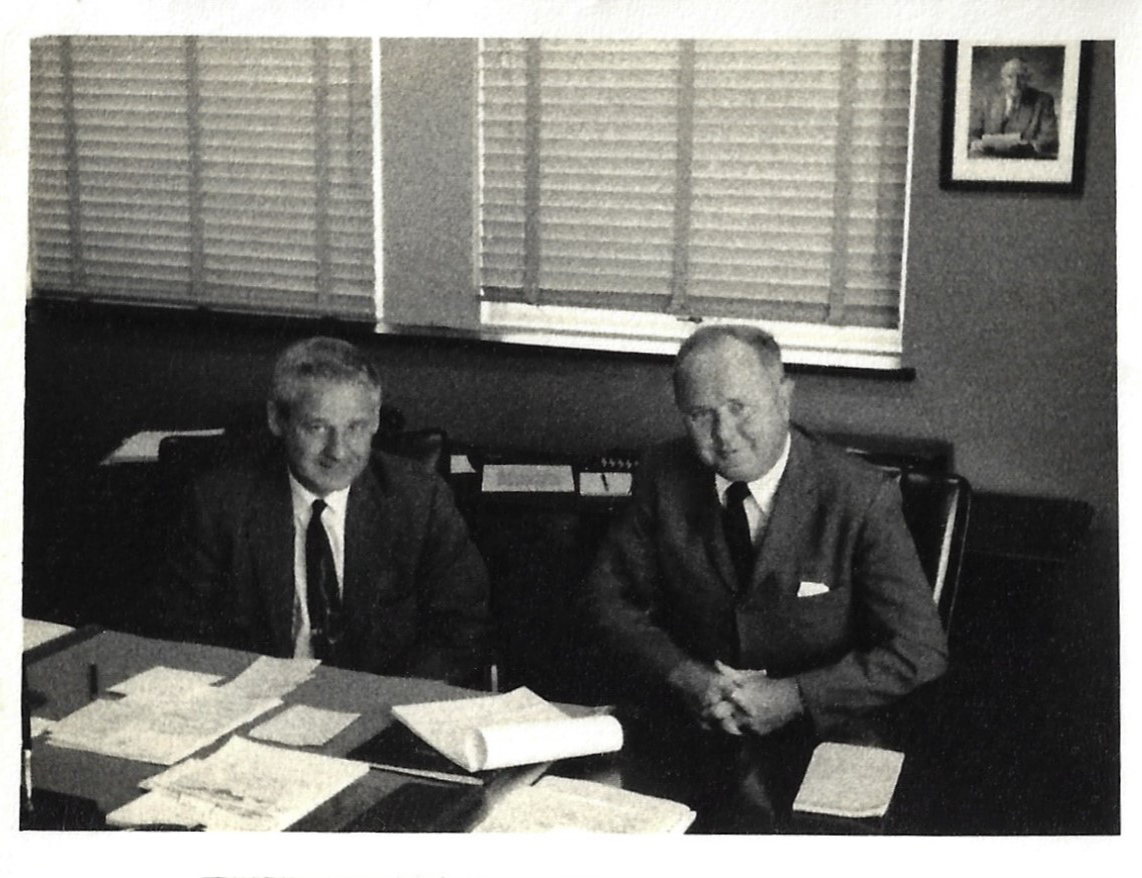 With over 80 years in the market, DG knows how to deliver high-quality innovative products, and to provide 100% customer satisfaction, exceptional value—with always-on-time delivery.
We are

committed

to your safety and success
Our commitment: Our customers' safety and success are always top-of-mind at DG. This leads us to meet and exceed the highest standards of design, manufacturability, and testing to endure the extreme conditions found in the aerospace environment.
Our mission: Supply the highest quality products at competitive prices, while providing optimal customer service and support.
contact us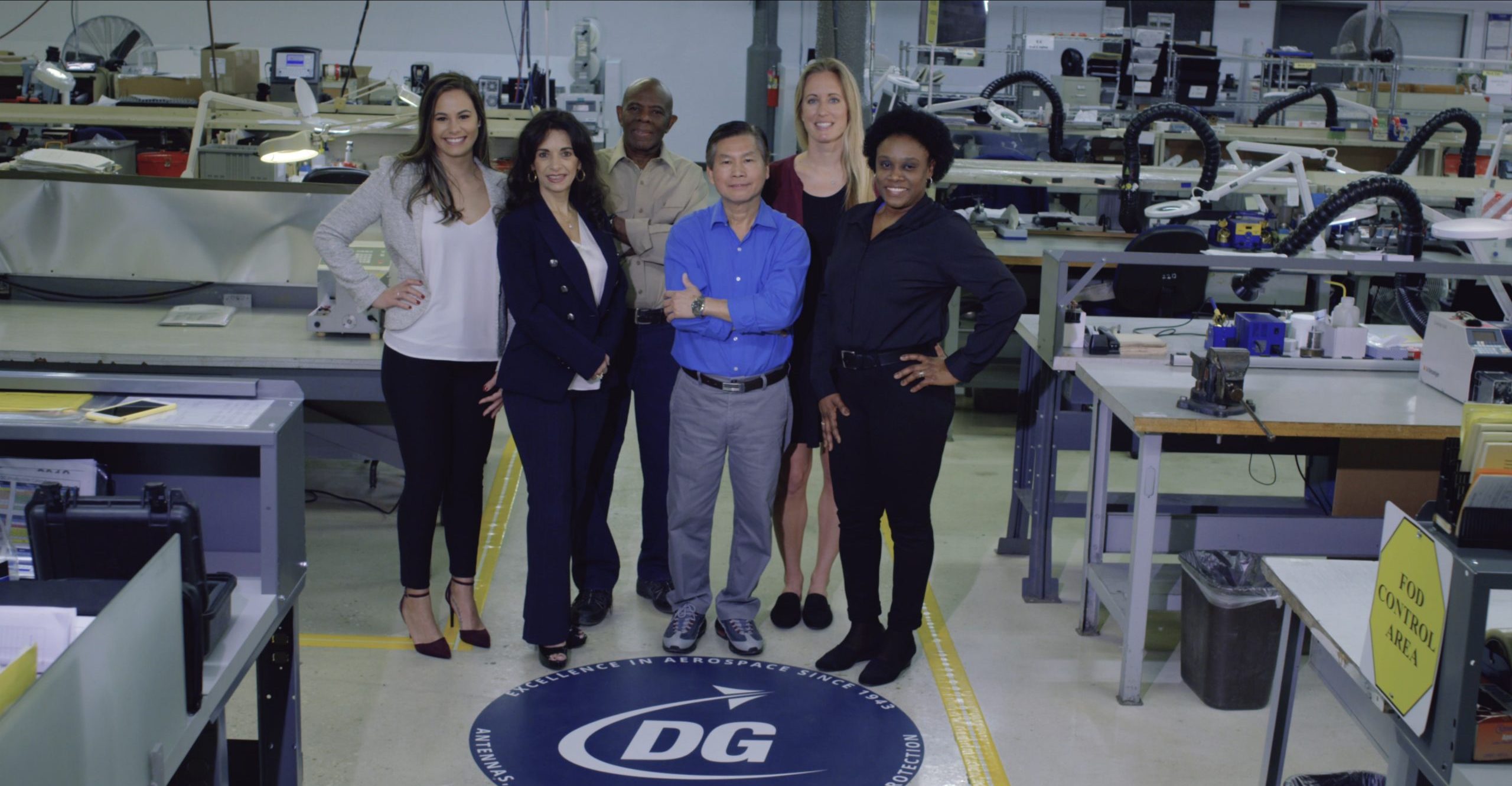 The Dayton-Granger staff specializes in engineering and manufacturing superior aeronautic products. We are listeners. We stay tuned in to customer needs and market trends. We listen to help you formulate the whole problem, understand your needs, then design and manufacture the aerospace products and services that serve you best.
On the product side, we are innovative engineers and developers, designers and technicians: Performance and quality guide us in product development. As a third-generation family business, we are proud to say that Dayton-Granger is a company where highly-skilled and excellence-oriented employees can and do make their whole careers. The company-wide average length of service for employees is more than 15 years, with some of our most valued team members accruing more than 30 years of service-to-date.
join our team
Dayton-Granger's Aerospace Legacy Stretches Back to the 1940s.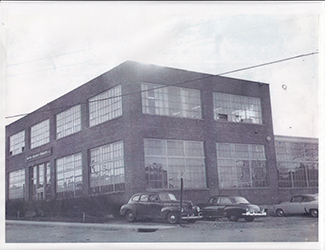 1943
Entered the avionics industry by developing and patenting Static Dischargers to address interference caused by precipitation static. Began offering HF and ADF Long Wire Antenna Systems.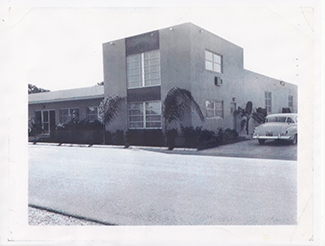 1955
Relocated to Fort Lauderdale, Florida. Expanded the product lines to include Antennas, Static Dischargers, and Lightning Protection products for military, commercial, and general aviation aircraft.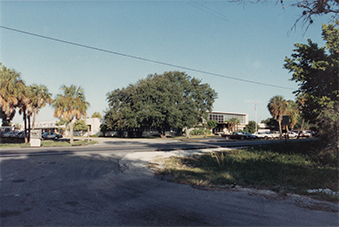 1985
Expanded product lines and streamlined operations by moving Florida and California activities to an enhanced facility adjacent to the Ft. Lauderdale Hollywood International Airport.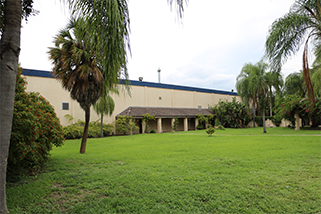 2000
Obtained ISO certification. Implemented a major program to upgrade software and equipment.
2010
Implemented a major program to upgrade equipment, engineering design, and administrative software, and to modernize the physical plant.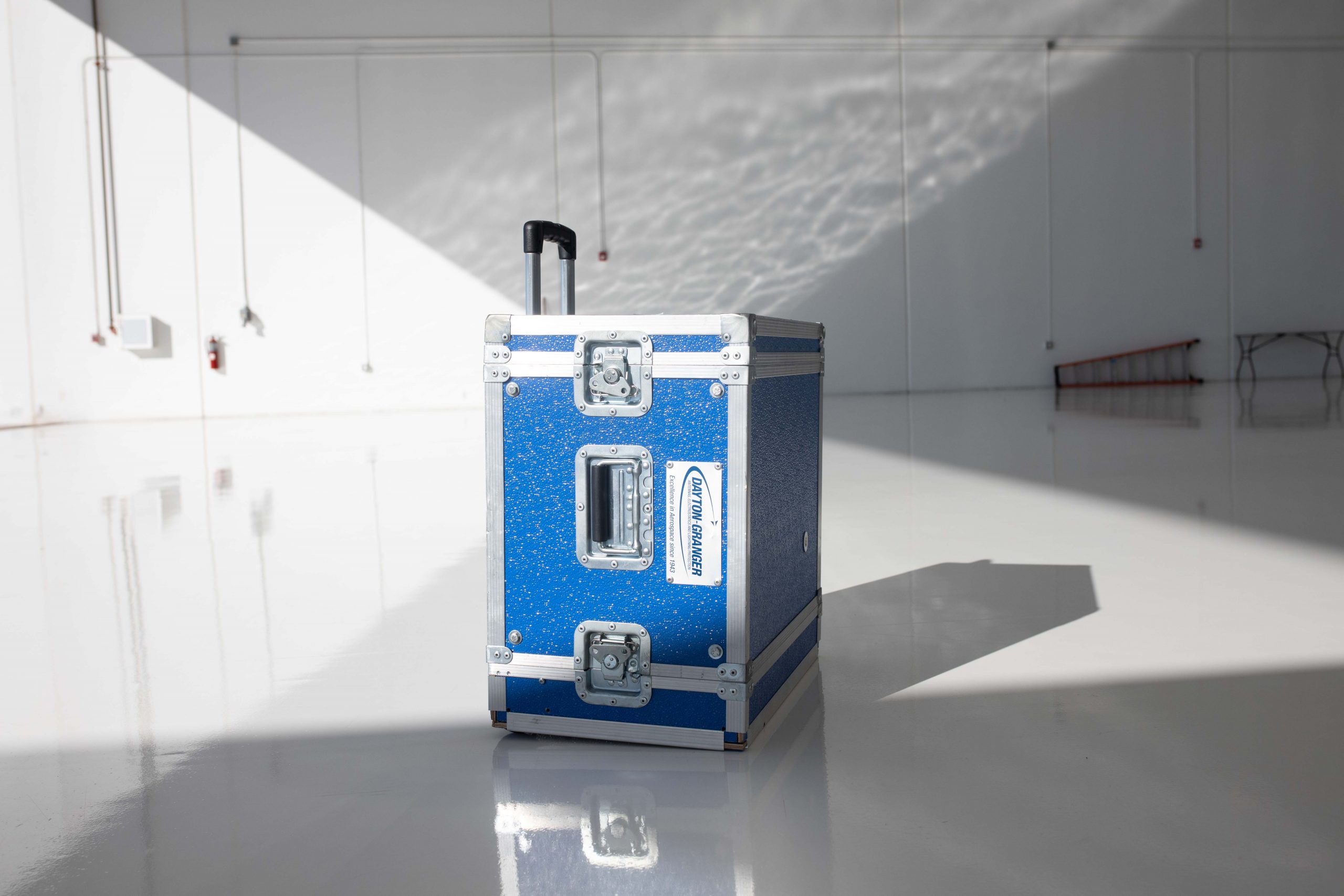 2016
Shipped first of many new generation Electrostatic Diagnostic Test Sets (EDTS10-843)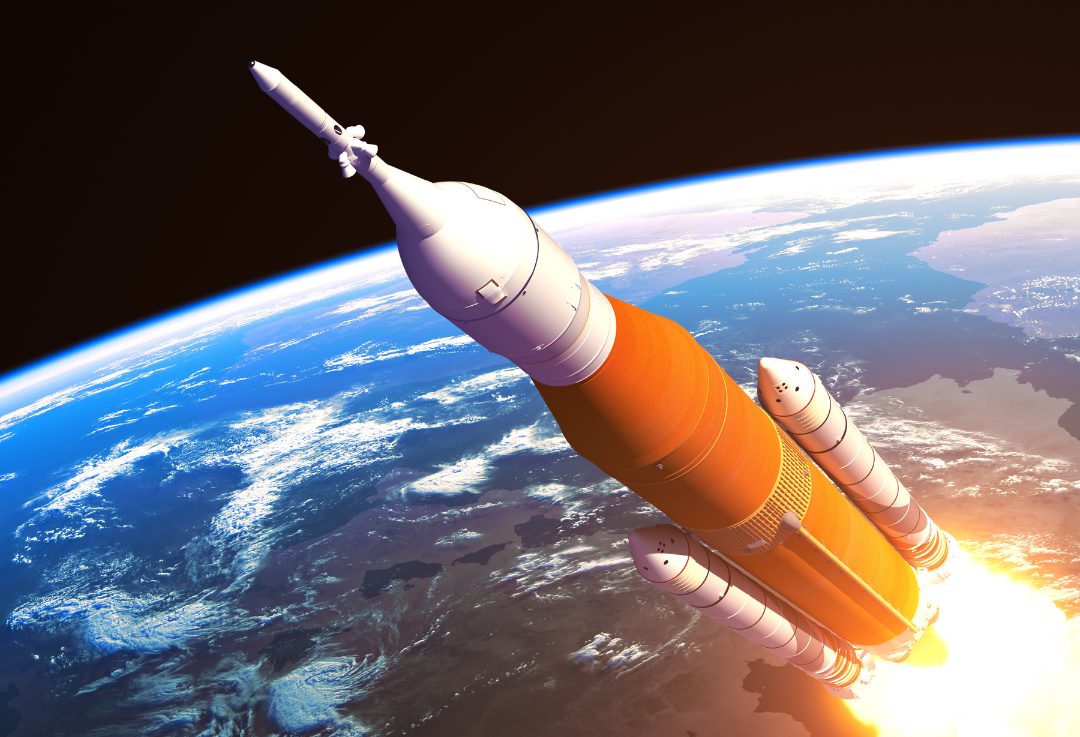 2018
DG Static Wick PN 21000 goes to Space