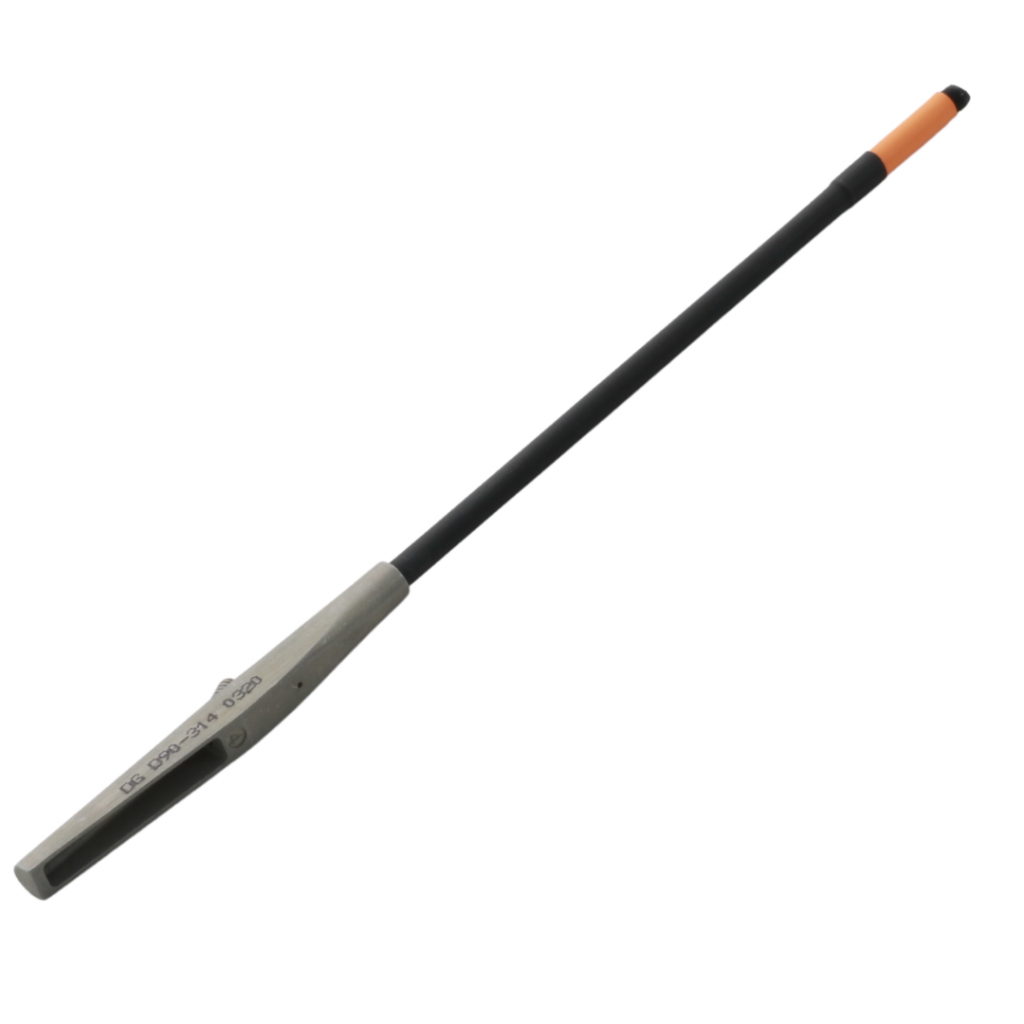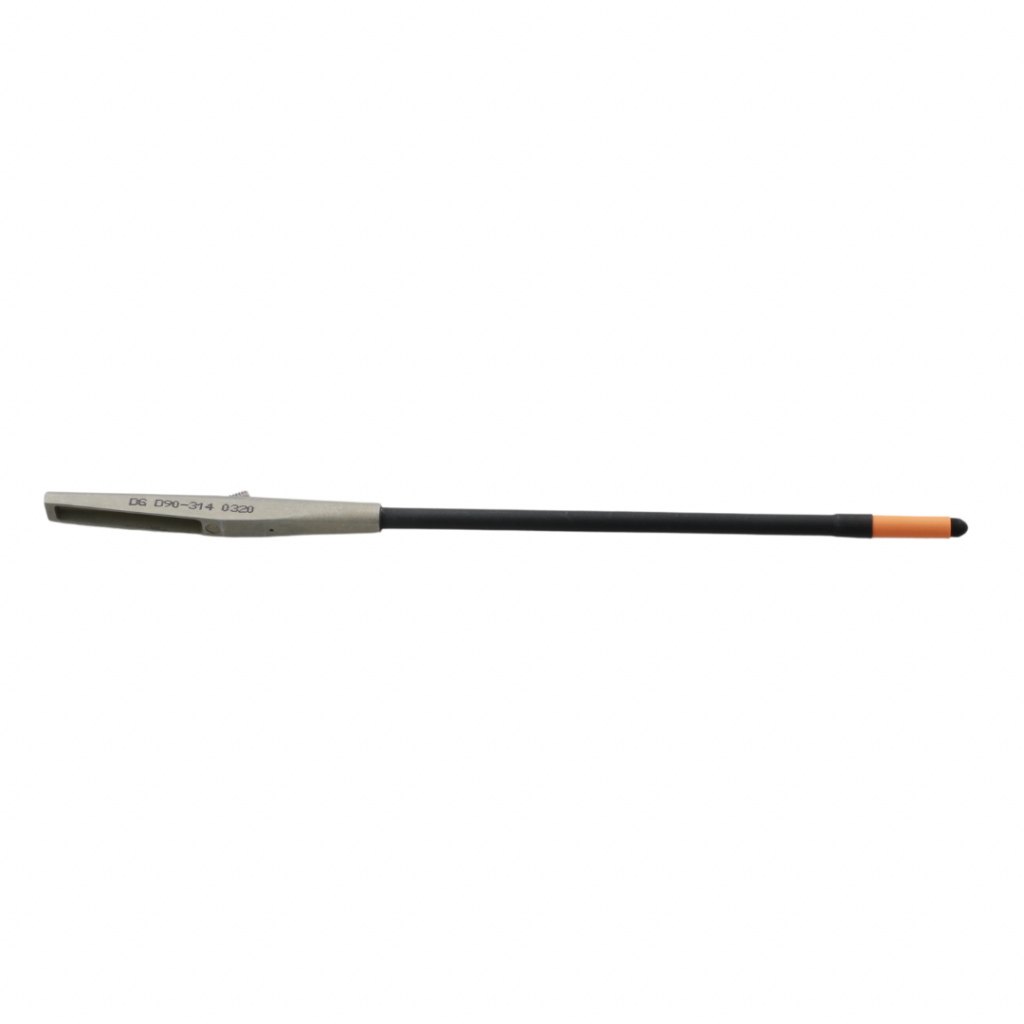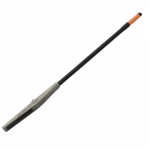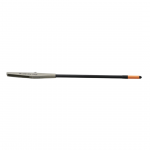 D90-314 Null Plus Trailing Edge Static Discharger
Part Number: D90-314
The D90-314-( ) is a null plus, low-drag, trailing-edge static discharger. It consists of an aluminum shank section into which a distributed resistive element is inserted. The distributed resistive element has a composite semi-conductive carbon discharge point. The element is protected with a special thermo-fit shrink tubing to protect it against rain erosion. It is a light-weight discharger with stable resistance from -65 ?C to 125 ?C.
CONTACT US
Discharger Installation and Type
Discharger Electrical Properties
Installation : Trailing
Type : Null-Plus Trailing

Resistance : 6 ?200 M?

Discharger Physical Properties
Discharger Mechanical Properties
Length : 8.07 ? 0.12 in
Finish : Chem-Film MIL-DTL-5541 Type II, Class 3

Discharger General Properties
Applications : Discharger is designed for commercial and business class aircraft with speeds of up to 600 knots. It is currently the OEM discharger on the Boeing 777X program and showed to save up to 960 gallons of fuel per year.
Mounting : R90-314 (slot type)
PMA Aircraft : not listed

MIL-DTL-9129F PMA Pending

Installation : T
Type : N

Discharger Electrical Properties
Discharger Physical Properties
Length : 8.07 ? 0.12 in
Finish : Chem-Film MIL-DTL-5541 Type II, Class 3

Discharger Mechanical Properties
Discharger General Properties
Applications : Discharger is designed for commercial and business class aircraft with speeds of up to 600 knots. It is currently the OEM discharger on the Boeing 777X program and showed to save up to 960 gallons of fuel per year.
Mounting : R90-314 (slot type)
PMA Aircraft : not listed

MIL-DTL-9129F PMA Pending